DUE TO INCLEMENT WEATHER THE 2019 VINTAGE CAR FESTIVAL WILL BE HELD ON MEMORIAL DAY, MAY 27TH -Bring the whole family and enjoy the cars, food, and entertainment! Entry Forms on Vintage Car Festival page…….Vacation Bible School is coming June 24th-28th 9:00am-12:00p.m.! 
The Friendly Little Church With A Big Heart Sharing Christ's Unconditional Love !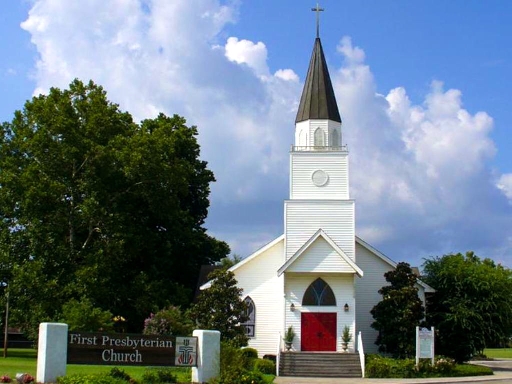 Children's Sunday School – 9:30 a.m.-10:30 a.m.
Adult Bible Study – 9:30 a.m. – 10:30 a.m.
Sunday Services – 11:00 a.m. – 12:00 p.m.
Rev. Dr. Robert Rush