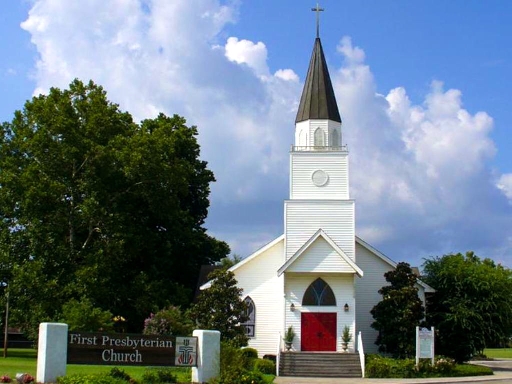 Welcome to First Presbyterian Church,
Tomball, Texas
First Presbyterian Church is located at 30410 Tomball Parkway, (Highway 249), 1.8 miles north of Highway 2920
across the street from Lone Star College.
We are the friendly little church with a big heart sharing
Christ's unconditional love.
**2018 Vintage Car Festival- Saturday, May 12th 2018!
                     (See festival tab for information)